At Mile Marker Zero on the Atlantic Intracoastal Waterway, Portsmouth is a great place to take a break. With a deep natural harbor and 85 miles of navigable channels, boaters have easy access to the ocean, the Chesapeake Bay, and both the Dismal Swamp and Chesapeake-Albemarle Canals.

Marinas
It's easy to secure a slip for a short trip or long stay.
Whether you're traveling along the East Coast and stopping along the way for a quick reprieve, or staying for a few days for vacation, you can moor at any of our six different marinas. From river-side pools and restaurants to ships stores and fuel, you'll be able to easily find what you need here.
Public Mooring and Launching
Complimentary, short term mooring is available at High Street Landing for vessels 40 feet and under. Boaters are expected to complete the online mooring application before docking. City Code sets a maximum 36 hour limit, not to exceed 72 hours in a 30-day period at High Street Landing. Please call (757) 393-8782 for a recorded message about mooring rules.
MOORING APPLICATION
READ MORE ABOUT BOATING RULES ON OUR BLOG POST
CITY CODE
Looking for somewhere to launch your boat? Drop your boat into the Elizabeth River from City Park's 3-pier boat ramp and launch area with convenient trailer parking available.
Boating Services
Stock up on goods, refuel, and enjoy services just for boaters.
Whether you're stopping through and need to fill up your tank, need a boat launch, or mooring your vessel for a long term stay, there are plenty of boating centers with services just for you!
If you're a Freedom Boat Club member from out of the area, it's a breeze to take out a boat from their central Olde Towne location. Explore the surrounding waters with your travelling membership.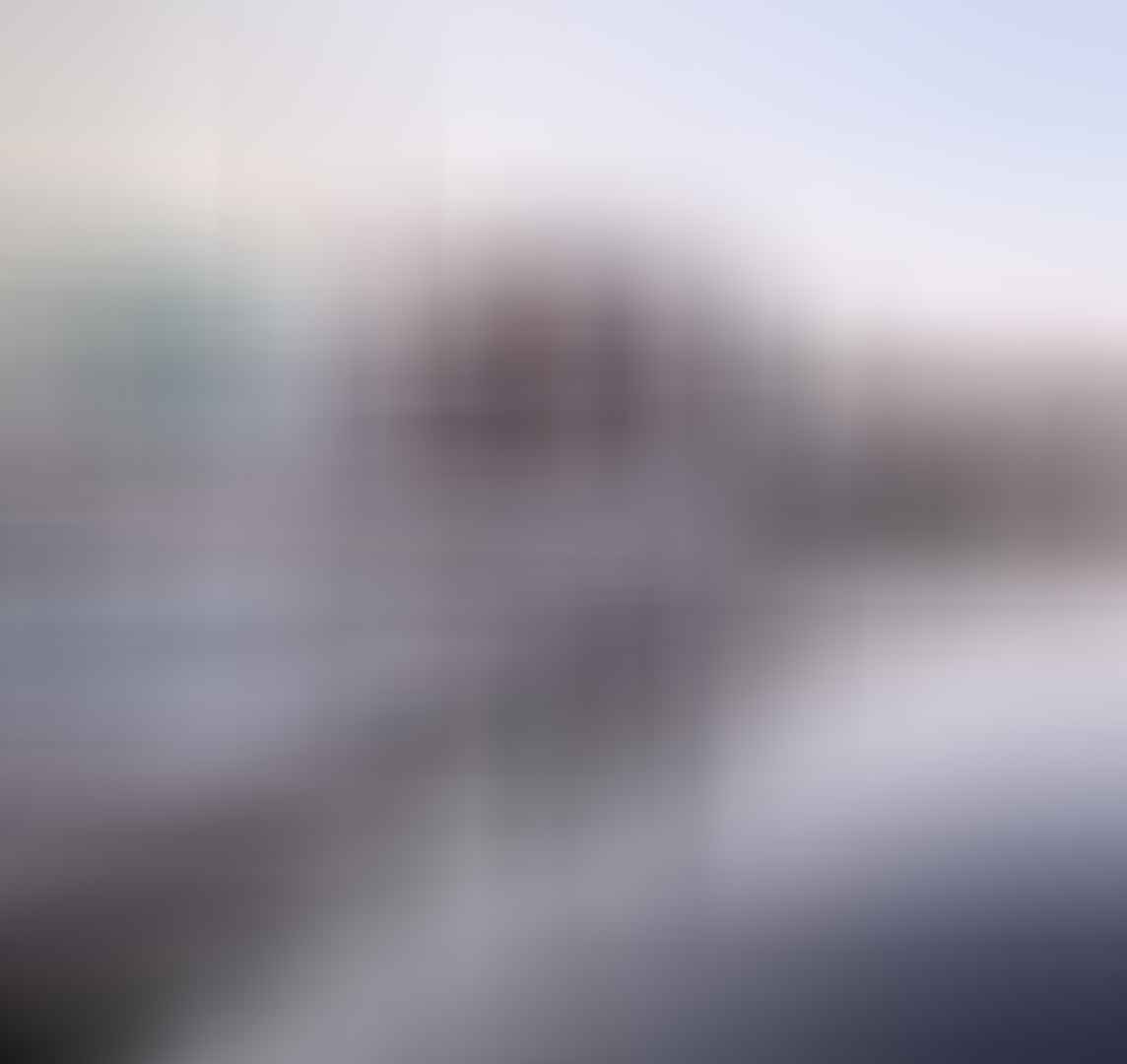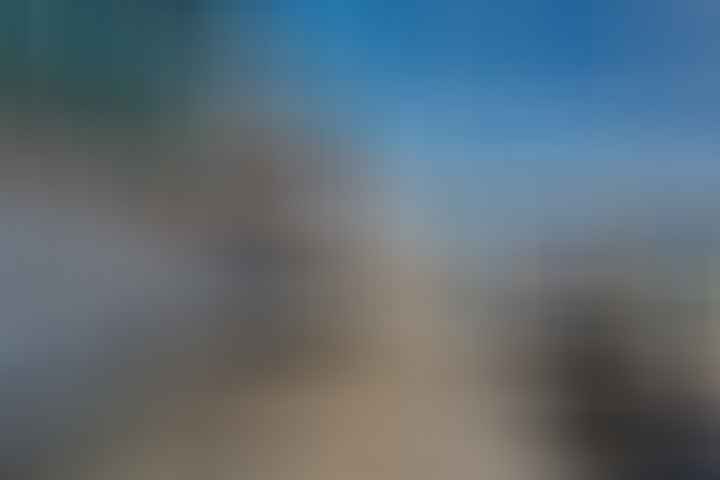 Freedom Boat Club
Freedom Boat Club offers members from all over the world the opportunity to explore the Elizabeth River by water.