A Seaport City as Unique as You
Things have always been a little different in Portsmouth. And that's just fine by us. Our friendly and historic seaport city is filled with all kinds of different people and unique places just waiting for you to visit and explore. Stuff you never even knew was here! Come for the day or spend the whole weekend. There's always something fun and different to do in Portsmouth, Virginia's Historic Seaport®
The Perfect Homebase
for meetings, events, and vacations. Portsmouth is centrally located within Hampton Roads making it an ideal location for bringing your group together. Easy access from Norfolk International Airport, Amtrak, and all major highways serving eastern Virginia along with a small town feel makes Portsmouth even more enticing as a place to host your event.
Itineraries
Not sure how to plan your trip or don't have the time to figure it out? Don't worry! We have curated itineraries for any type of vacation.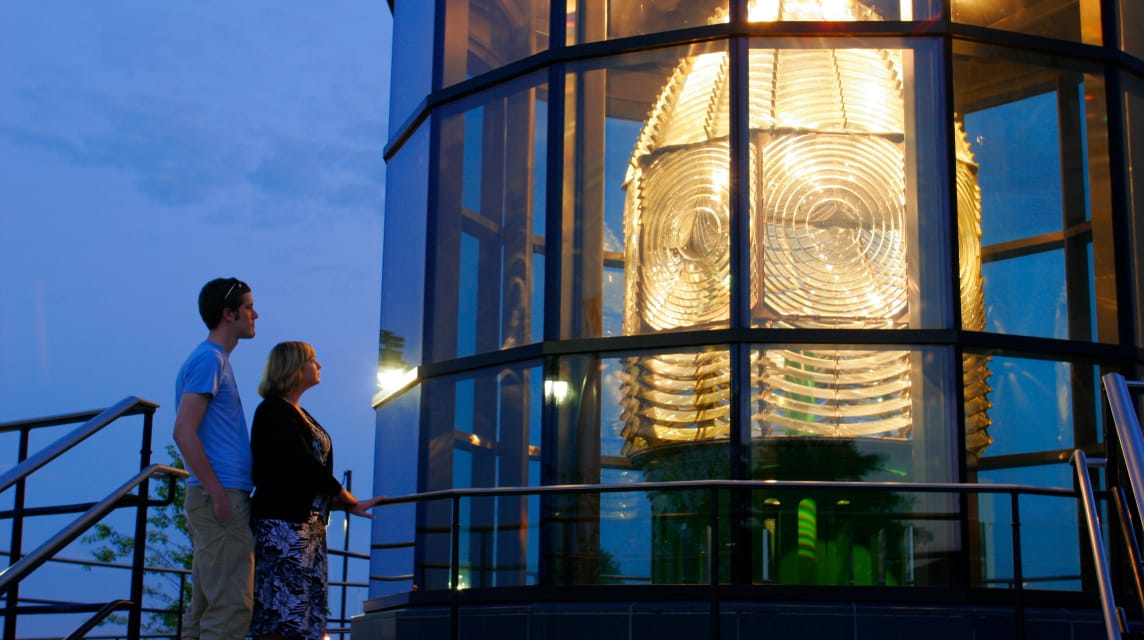 Couple's Getaway
We've rounded up a whole weekend's worth of activities for a couple's retreat. Rediscover the joys of vacation!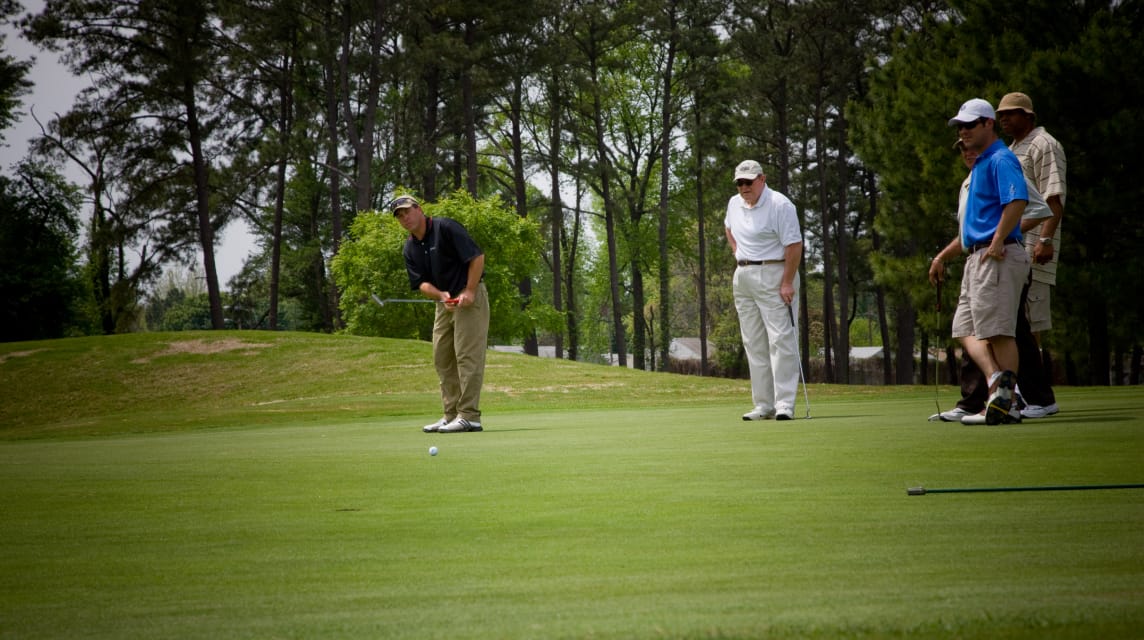 Guys Golf Getaway
Our golf themed itinerary will make sure you and your crew have quality guy time at quality courses.