Olde Towne Historic District
This small neighborhood of Virginia's historic seaport holds the largest collection of period homes between Charleston, SC and Alexandria, VA. Our walkable Business & Residential Districts are the perfect blend of small town charm, American History, and the allure of arts and culture.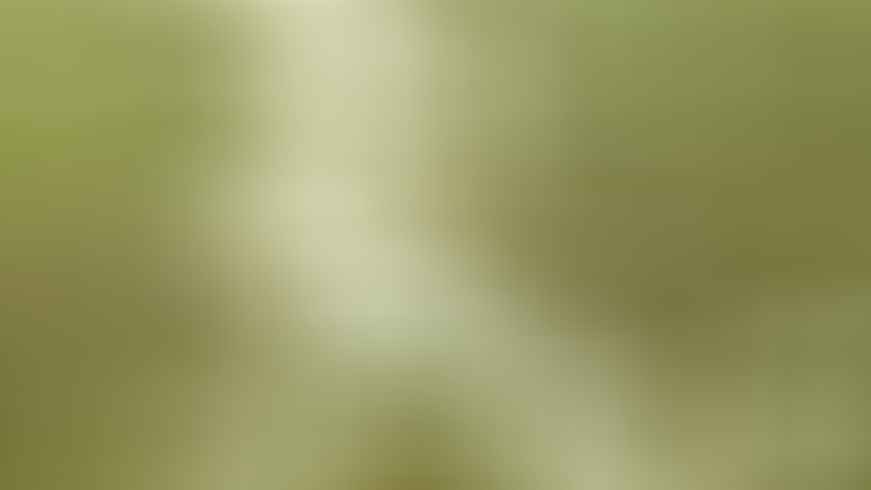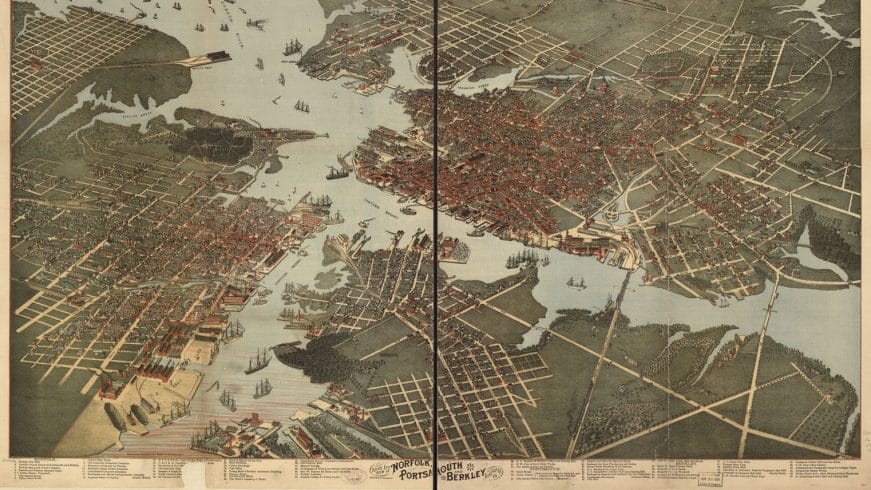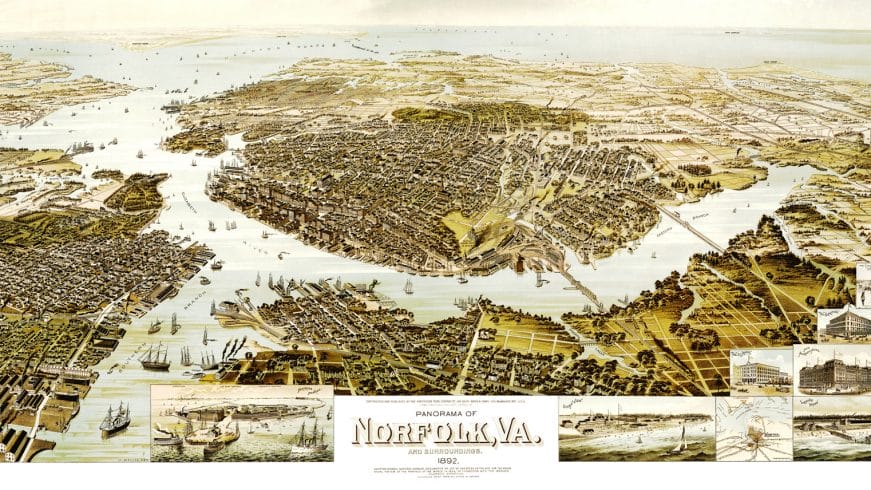 Olde Towne
Residential District
In a single square mile, the Olde Towne Historic District chronicles over 250 years of history in one of the largest collections of antique homes south of Alexandria, Virginia. Scroll through some of the homes you will see as you stroll through the neighborhood!
Benthall-Brooks Row Houses- Crawford Street
These English basement homes date back to the 1840s. All three brick houses were built by a sea captain named Brooks. He built only one floor a year to allow for adequate settling. Brooks lived at 421. 419 is the only house that still has the servant's quarters in the back of the house.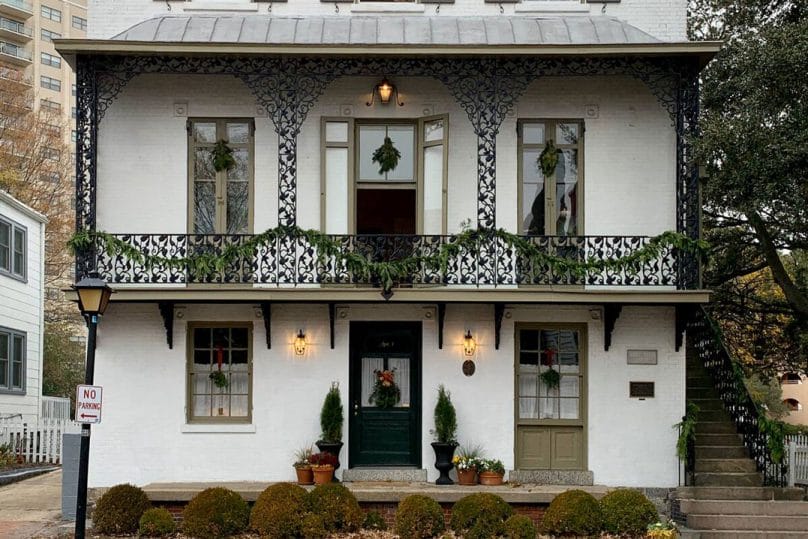 Grice-Neely House- 202 North Street
Dating back to 1820, this home evokes the atmosphere of New Orleans in the exquisite ironwork of the balcony and the stairway.
Hill House Museum – 200 Block of North Street
Built by Colonel John Thompson in the 1800s, his adopted son John Thompson Hill began a long line of Hills to reside in the home until 1961. At that time it was willed to the Portsmouth Historical Association. This is the best example in Olde Towne of unchanged English basement homes.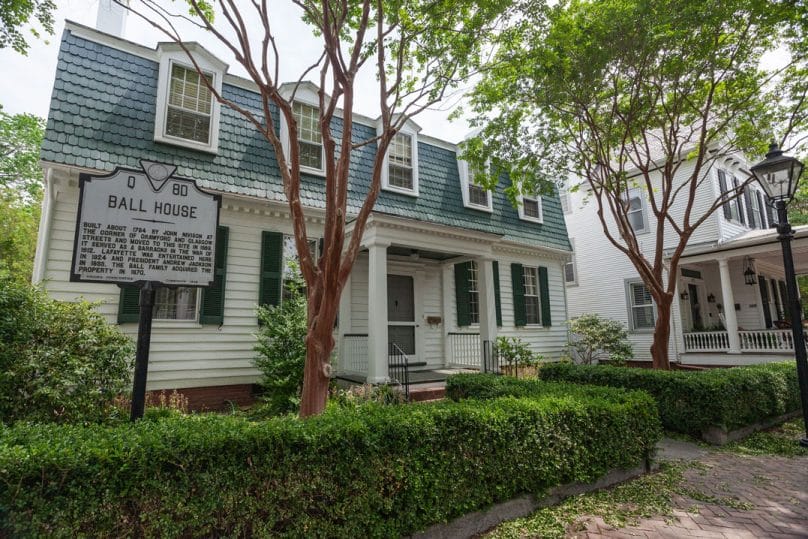 The Nivison-Ball House- 417 Middle Street
This house was originally located on Crawford and had to be moved when a railroad track was being laid. It was previously thought that the house was built around 1784 but research now shows that it was built closer to 1754. During the War of 1812 it was a barracks. In 1824 General Lafayette was entertained here as well as President Andrew Jackson and his cabinet in 1833.
The Pass House- Corner of Crawford Pkwy. & London Street
Built in 1841, it was used by the Union forces during the Civil War as the Federal Adjutant General's Office. It received its name because passes, which were required to leave Portsmouth, were issued here.
The Washington Reed House- 351 Middle Street
This home was originally a two-and-a-half-story, six room house built by Captain John Thompson. After the Civil War, Washington Reed purchased the home and added six additional rooms. It is an excellent example of late-Georgian architecture.
The Watts House- Corner of North Street & Dinwiddie Street
Colonel Demsey Watts built this house in 1799. It was originally constructed on a hill between Dinwiddie and Washington Streets. The home was moved to its present location in 1808. Congressman Henry Clay, Chief Black Hawk, and President Andrew Jackson have all been entertained here.
Bangel Law Building- 505 Court Street
One of the oldest running businesses in Olde Towne, Bangel, Bangel, & Bangel, LLP is a personal injury law firm that was founded in 1915 by A. A. Bangel, whose two sons, Stanley and Herbert, joined him in 1947 and 1949.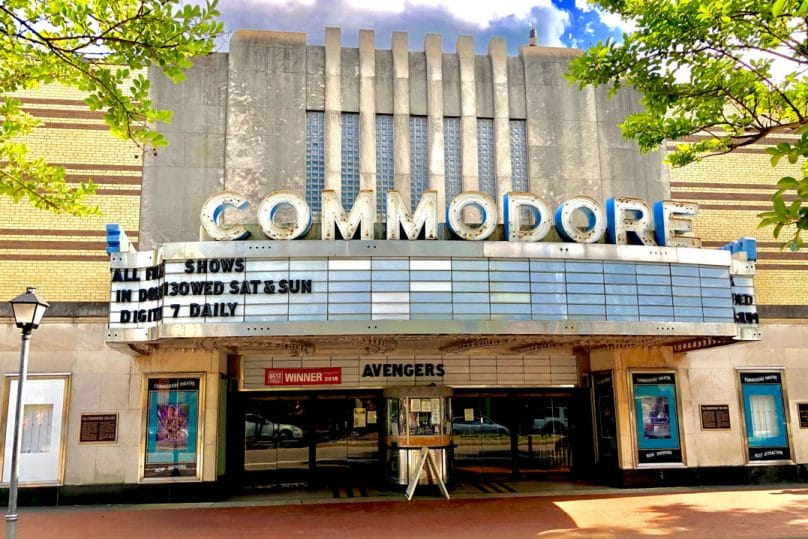 Commodore Theatre- 421 High Street
Opened in 1945 and was considered the best equipped theatre in Hampton Roads. It has been meticulously restored and today again operates as a dine-in movie theatre, which is listed on the Virginia and National Registers of Historic Places.
Portsmouth Courthouse- Corner of Court Street & High Street
Also known as Norfolk County Courthouse. It was built in 1846, and is a one-story with basement, Greek Revival style brick building. The building continued as a courthouse until 1960 and now is home to the Portsmouth Art & Cultural Center.
Pythian Castle- 610-612 Court Street
The Pythian Castle is a historic 3-story brick and stone Knights of Pythias building located at 610-612 Court Street in Portsmouth, Virginia. Built between 1897 and 1898 for the Atlantic Lodge, Knights of Pythias, it was designed by architect Edward Overman in the Romanesque Revival style of architecture.
Seaboard Coastline Building- 1 High Street
This five-story historic train station, also known as 'Old City Hall' was originally built in 1894-1895 by the Seaboard Air Line Railroad, with the top two floors added in 1914. The front facade features a distinctive half-round or semi cylindrical profile intended to recall the imagery of the streamlined locomotives of the late-19th century. The building served as the northern terminus and office headquarters of the Seaboard Air Line until 1958, then used as the municipal building until 1980.
The Red Lion Tavern- 218-220 London Street
Originally a tavern for British soldiers and local sailors before the American Revolution, it was built in the 1700s. During the building's renovation, old menus and a pit for cockfighting were discovered in the cellar.
Olde Towne
Business District
From its antique and specialty stores to its shade-drenched streets, Olde Towne's Business District is a history lover's dream come true. Look in awe and get lost in the detailed architecture of these historic buildings.
Explore Olde Towne with History Alive
A troupe of knowledgeable and entertaining performers can be found strolling the streets of Olde Towne in the guise of Portsmouth citizens who made their mark on the history of their city and the nation. Book a private tour with them or take advantage of one of their scheduled tours.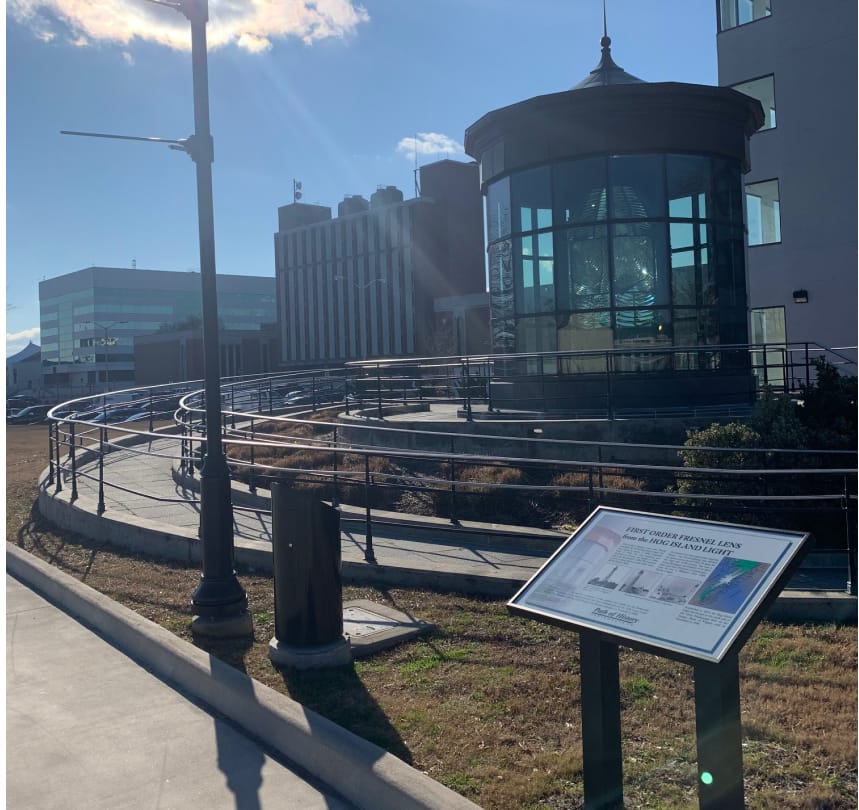 Walk Along the Path of History
Many influential leaders have shaped the course of human events from our city. You will unveil more than 250 years of American history during this Walking Tour – from the home that the Union Army's Provost Marshal used during the Civil War (412 London St.) to the house where President Andrew Jackson visited (The Watts House).
Explore the Olde Towne Squares
When Portsmouth was founded in 1752, Col. William Crawford named and designated every block with a specific purpose. The Portsmouth Heritage Initiative facilitated this project from 2016-2021, where they placed over 200 granite square markers on each corner of Olde Towne. Take a stroll and see how many of the 68 named city blocks you can find!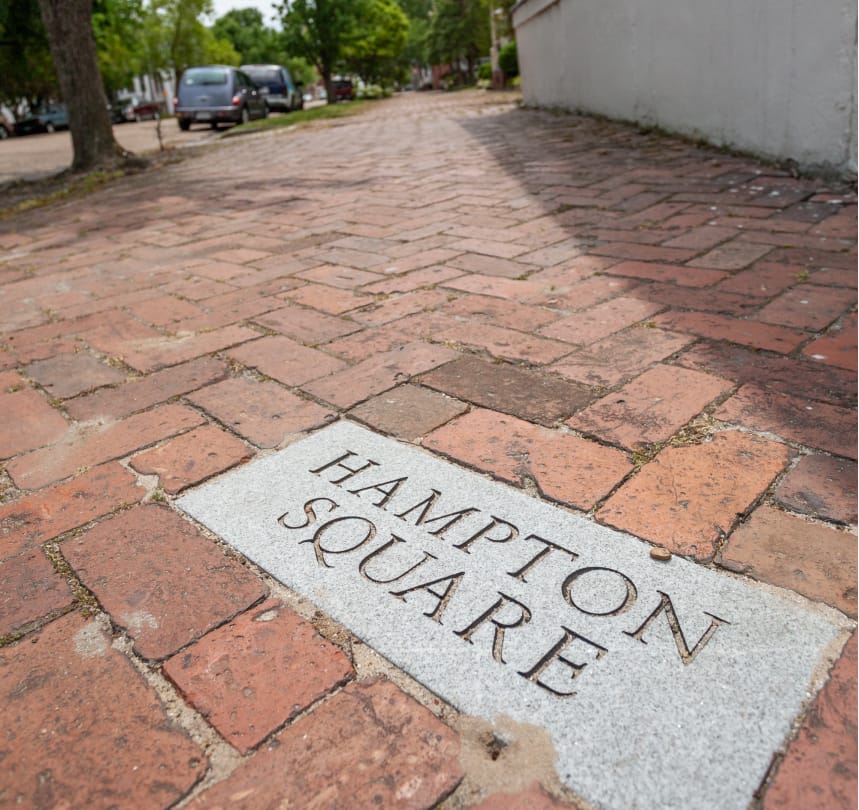 Find Out More from the Business Association
Learn more about Olde Towne, see upcoming events, and more on the Olde Towne Business Association website.