From outdoor parks and green spaces to museum courtyards and waterfront stages, Portsmouth's diverse venues set the stage for parties, festivals, concerts, and more. Celebrate culture, food, art, history, music and pride in the community during events held throughout the year.
Featured Event
Portsmouth Oktoberfest 2023
The Bier Garden Restaurant in Olde Towne Portsmouth, hosts another year of celebrations in tribute to the world's original Oktoberfest in Munich. This annual event has become famous for its traditions, old-world ambiance, and good times This phenomenal event gives everyone the chance to experience the atmosphere and quality of German food, beverages, and live entertainment that will make you think you are in Bavaria.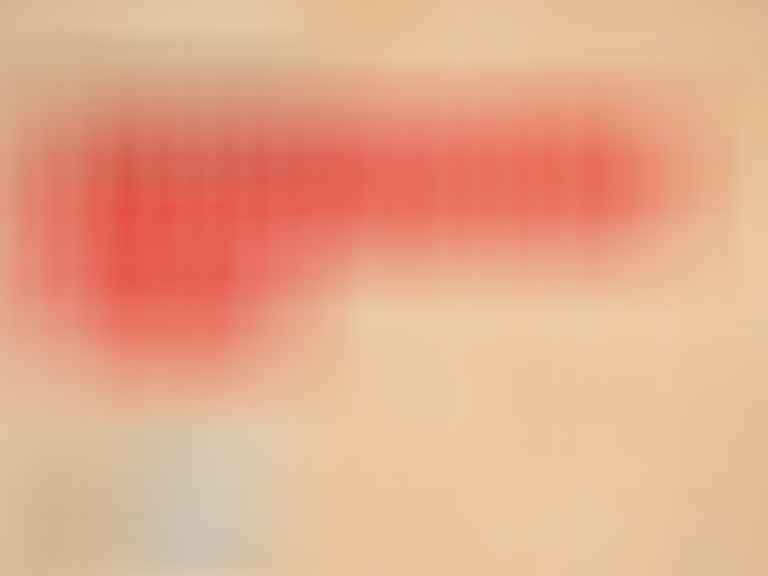 Signature Events
Family friendly entertainment for 40 years and counting!
Olde Towne Ghost Walk
The Olde Towne Ghost Walk is a 40-year-old walking tour based on the Jack-the-Ripper Walks in London, where you will learn about the haunting history of Olde Towne. Stretching over 20 blocks, you will encounter reenactors along the way, who dare to tell the ghostly tales of a time long since passed.
Umoja Festival
Listen to music, participate in workshops, taste ethnic foods, and browse the marketplace in this celebration of contemporary and ancient African culture.
Winter Wonderland
Visit the Children's Museum of Virginia to enjoy reimagined holiday exhibits, such as the Eye Spy scavenger hunt, Sock Skating, and a visit with Santa in the "Santa Hut." Walk over to the Portsmouth Art & Cultural Center to enjoy the nostalgic Coleman Collection re-envisioned.
Scottish Walk
Modeled after Scotland's Hogmanay Festival when townspeople honor their community and merchants, wishing luck and prosperity in the coming year.
More Events
Looking for something to do after work or this weekend? See what's happening around
Portsmouth this week!
Happening Now
Check out our Happening Now Events page to see a list of current and upcoming happenings around Portsmouth!