If you appreciate the visual arts, film, lectures, and live music, you have come to the right place. Portsmouth's galleries and entertainment venues have never been livelier.

Fine Art Galleries
Spectacular galleries with changing exhibitions.
Mixed media, photography, sculptures, paintings, and more are displayed in our shops and galleries. The Portsmouth Arts and Cultural Center has two floors and an annex with rotating exhibits. Or visit the architectural photography at the Dave Chance Gallery, or original works of regional artists at Hartung Gallery.
The Commodore Theatre
Enjoy dinner and a movie in this Art Deco theatre.
Located in the heart of Olde Towne, The Commodore Theatre is a restored 1945 Art Deco style first-run films theatre & dining restaurant all in one. If dinner and a movie isn't for you, you can opt to sit in their traditional theatre seating that overlooks the main auditorium.
Live Music
Catch your favorite local and national acts on stage.
Enjoy a waterfront concert at the Atlantic Union Bank Pavilion, whose past shows have included Tom Petty, BB King, Chris Stapleton, and Ms. Lauryn Hill. If you're in the mood for something a little more intimate with local artists, check out Roger Brown's Live or one of the many other bars and restaurants offering evening musical guests. Who knows, maybe you'll find a new favorite!


Atlantic Union Bank Pavilion
This 6,500 capacity outdoor & waterfront venue hosts live entertainment from all musical genres. Enjoy the show from the covered seating area or manicured lawn.

Local Bars & Restaurants
Look no further than our local bars and restaurants for home-grown musical talent. Watch a cover band at the Barrell II or sip wine to smooth jazz at Stellar Wine.
Sunset Thursdays
Wind down after work with this free summer concert series every Thursday night at High Street Landing. Bring your loungers and make it an evening!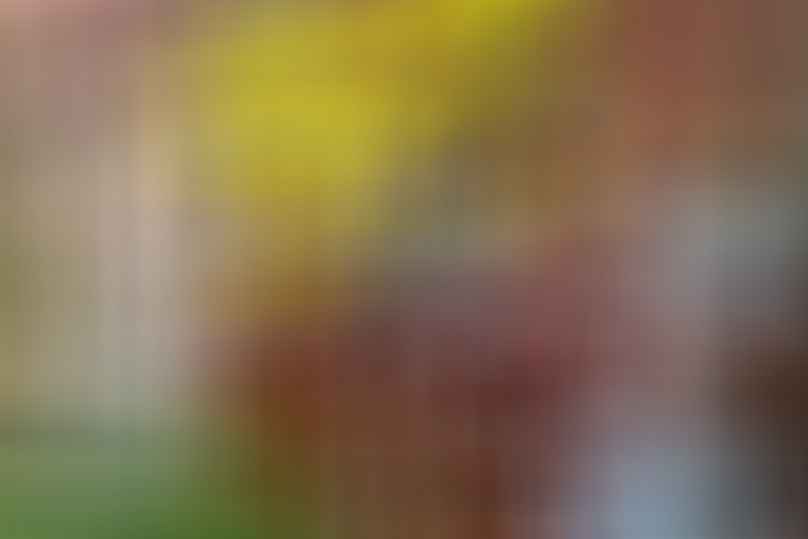 Barons Pub Mural – 500 High Street
Designed and painted by Coast Guard member, Adam Stanton in 2018. The only current example of street art in Olde Towne.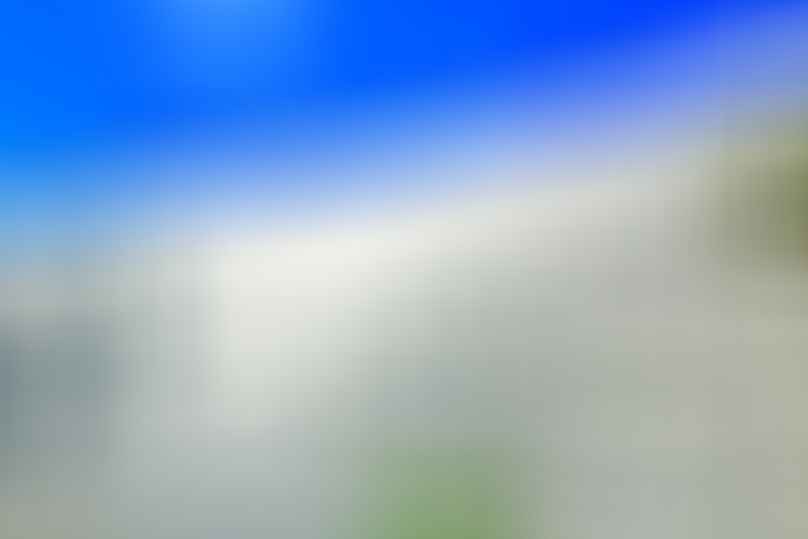 Battle of Craney Island Mural – 715 High Street
Artist Sam Welty created a series of "Great America" murals and this is the 4th in his series.  It features the famous War of 1812 battle led by Captain Arthur Emmerson at Hoffler Creek and is one of the few land battles won by the Americans, and with no American casualties.  Commissioned by the Portsmouth Heritage Initiative.
Commodore James Baron Mural – 606 Court Street
Painted by Sam Welty in 2015, the mural honors Commodore James Barron (Commodore Theater and Baron's Pub) who commanded a number of famous ships including the USS Essex, USS President, and the USS Chesapeake.  The mural is a part of Sam Welty's "Great America" series and was commissioned by Support Portsmouth Public Art and the Portsmouth Museum and Fine Arts Commission.
First Amendment Sculpture – 601 Court Street
(on the steps of the Public Library) Celebrating our most valuable rights of religion, press, speech, and assembly, this sculpture includes a desk modeled by beloved Portsmouth journalist Ida Kay Jordan and a manual typewriter as a symbol of a free press.  Portsmouth sculptor Sue Landerman designed and built this installation with the support of the Portsmouth Museum and Fine Arts Commission and Support Portsmouth Public Art.
I've Been Kissed Sculpture – 221 High Street
Designed and fabricated by Pokey Park.  Notice the toad has human fingernails showing that it was human or will become human soon.
Love Sculpture – 10 Crawford Parkway
Designed by Orlen Stauffer, fabricated by Irving Wolff. One of over 100 Love sculptures throughout Virginia. Virginia is for Lovers.
Naval Shipyard Mural – 2 High Street
Designed and painted by Sam Welty Panels depicting woodworking at the age of sail, blacksmith in the age of the Ironclad, the iconic hammerhead crane, and the men and women of shipbuilding during WWII.
Playful Children Mural – 301 High Street
(rooftop level – best seen from North side of High Street or the second level of the Children's Museum of Virginia) Painted by local artist Sam Welty, the mural was imagined and commissioned by Support Portsmouth Public Art and Portsmouth Economic Development.
Sculptured Brick Athletes – 206 High Street
(on the side wall facing Middle Street) Designed by local sculptor Sue Landerman and commissioned by the former Virginia Sports Hall of Fame Museum.
Speckled Trout Mural – 464 Dinwiddie Street
Designed and painted by Sam Welty The Speckled Trout is a native fish and can be found in numerous grassy flats in the Elizabeth River
Murals & Sculptures
There are over 20 pieces of public art spread throughout the city, including historic and modern murals & sculptures.

Toads on High
A scavenger hunt for kids of all ages to discover "the greatest story ever toad." Walk along Olde Towne to help the toad, Bufo, find his friend Ana.