Things to Do in Portsmouth

Discover history, the arts, and new things to do with your kids in Portsmouth, Virginia. Listed below are our Top 8 of the best ways to get outside and enjoy nature, play golf, or get the adrenaline pumping traveling at high speeds on an indoor track. Or simply take a walk along the harbor or people watch from a sidewalk cafe. There's plenty to keep you entertained in Portsmouth.

1 Get lost in history in the
Olde Towne Historic District
Visit Portsmouth's historic seaport village, with over 250 years of history packed in a single square mile.
Legend has it that Benedict Arnold was held captive in one of the many antique homes in Olde Towne, while another was used by Union Forces to issue passes during the Civil War. You can explore this national treasure through a self-guided walking tour (available at the Visitor Information Center) or during seasonal lantern tours or candlelight home tours during special occasions.
2 Let your imagination run wild at
Children's Museum
of Virginia
The largest children's museum in Virginia! Includes two floors
of hands-on exhibits and a planetarium.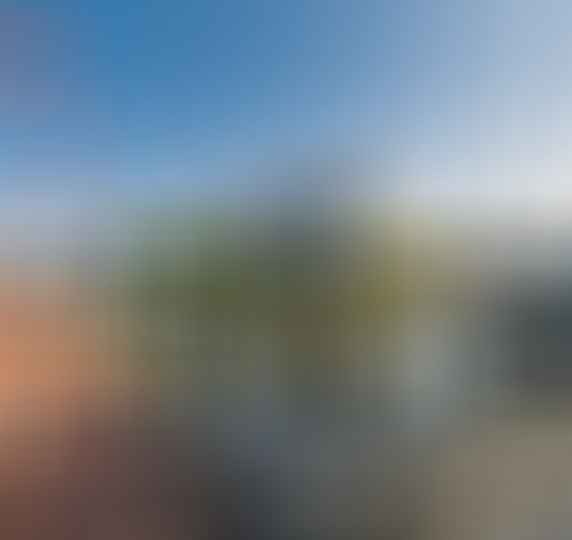 3 Discover your inner seafarer
On The Water
With 13 miles of shoreline, no visit to Portsmouth, Virginia is complete without getting out on the water.
Portsmouth is a great place to stop and rest along the Atlantic Intracoastal Waterway at Mile Marker Zero. With the world's deepest natural harbor, boaters have easy access to the ocean, the Chesapeake Bay, and both the Dismal Swamp and Chesapeake-Albemarle Canals. Local marinas offer transient docking, fuel, ship store, and a variety of other amenities specifically for boaters. Dock your vessel and walk to restaurants, bars, and shops along High Street.
Stroll the
Seawall in Olde Towne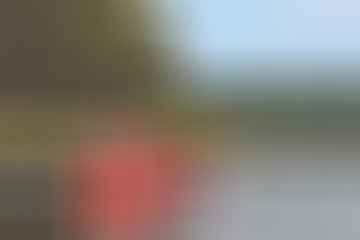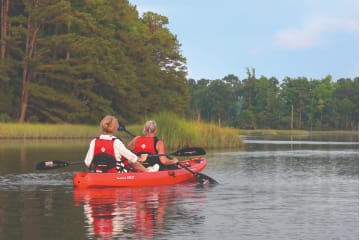 Rent a
Kayak at Hoffler Creek
Ride the
Elizabeth River Ferry
4 Create memories with these
Attractions & Entertainment
Speed around with indoor, performance-tuned gas karts or enjoy dinner and a movie at an Art Deco theatre.
Check out the concerts at the Atlantic Union Bank Harbor Pavilion and enjoy live music on the waterfront or plan your event around one of our many festivals. Don't miss laser tag or kart racing if you're looking for high-energy activities. Day or night, if you enjoy creativity and individual expression, you're going to love what Portsmouth has to offer.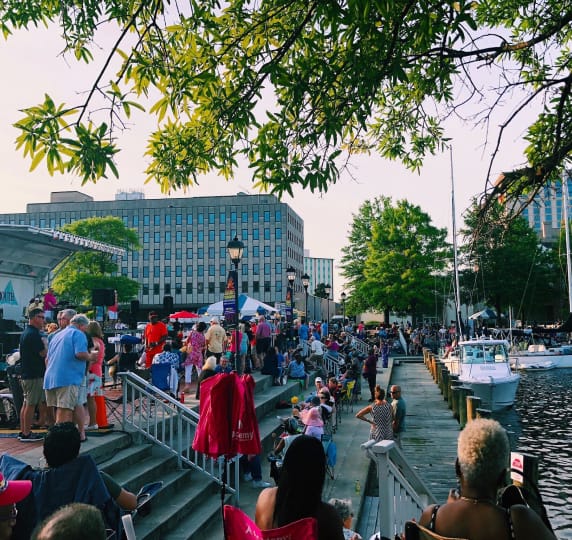 5 Get inspired with unique
Creative Arts
Get lost in the galleries and growing number of public art installations.
Art can be found throughout all of the areas of Portsmouth, but most notably in Olde Towne. The Portsmouth Cultural Arts District is home to over twenty public art installations including sculptures, murals, and even painted electrical boxes. Stop by the Portsmouth Arts and Cultural Center and enjoy the changing exhibits featuring local and regional artists.
That Art Store
Discover the work of local artisans who take pride in making and brokering beautiful hand-made, repurposed, and found treasures.
Public Art
Soak up all of the colorful murals & beautiful sculptures that are scattered throughout Portsmouth.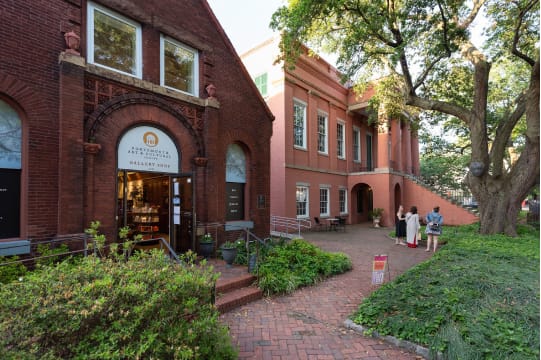 Portsmouth Arts &
Cultural Center
This 1846 Courthouse is home to the rotating visual art and cultural exhibits. Relax and enjoy art in the courtyard on a nice day.
6 Unplug and experience
Outdoor Adventure
Go kayaking, play a round of golf, or walk along the trails in our public and private parks.
Taking a walk through Paradise Creek Nature Park looking for birds and enjoying the art or paddling through Hoffler Creek aboard a kayak rented from Hoffler Creek Wildlife Preserve, you will be pleasantly surprised by the way Portsmouth conserves its open spaces. Get outside, breathe some fresh air, and enjoy your time in Portsmouth.
7 Shopping
Don't forget to include shopping on your trip to Portsmouth. From home and garden to bike sales & repairs, vintage thrift to marine, antique, and even skate shops, Portsmouth has a little something for everyone. Each area of Portsmouth offers unique shopping options, where you are sure to find that one thing you've been looking for and plenty more.
8 Dining
When it comes to dining, Portsmouth is full of pleasant surprises. Classic, and we do mean "the real thing," southern cooking? Got it. Exotic spins on international cuisine? Got it. Steaks, burgers, fries & big TV's? Got them, too. So, you're here and you're hungry, well good. There's no question good eating is part of the adventure of Portsmouth.