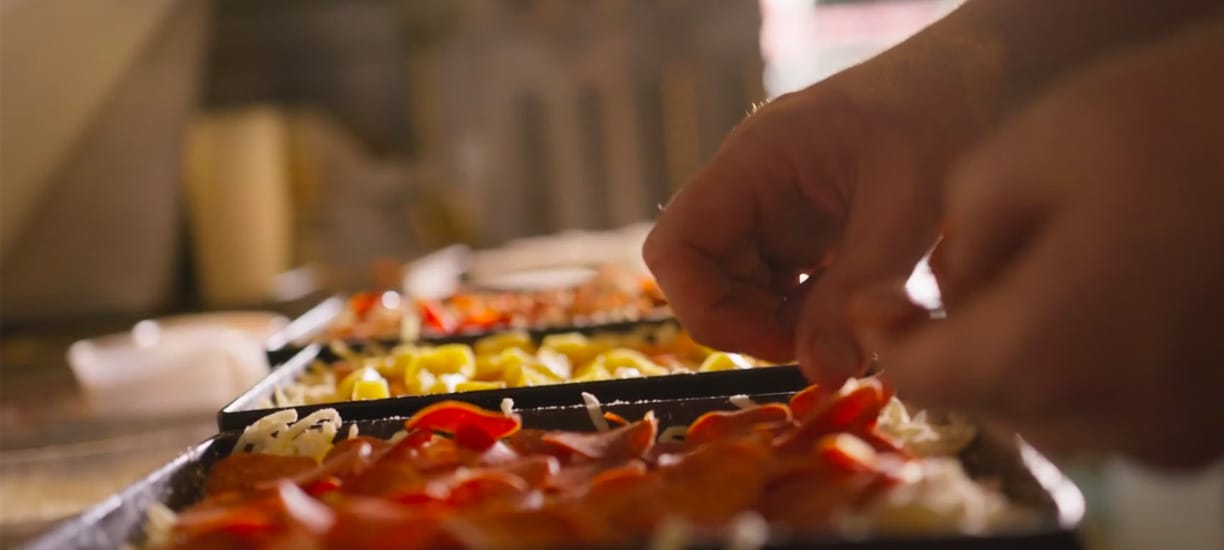 Portsmouth is known for its high-quality, family owned and operated restaurants. Sample local seafood, ethnic cuisine, burgers, pizza, craft beers and specialty liquors at bars and restaurants throughout the city.

Olde Towne Restaurants
Olde Towne has a large selection of restaurants in a one square mile area. It has become the dining and nightlife destination of Portsmouth. From casual dining and live music, to high end wines and fine dining, Olde Towne is a great place to have a meal.
Churchland Restaurants
Located on the western side of the city where Chesapeake and Suffolk meet Portsmouth, this suburban neighborhood is home to MoMac Brewing, JoJacks Espresso Cafe, and a number of other dining and nightlife options.
Midtown Restaurants
Midtown is the central part of the city, the area between historic Olde Towne and suburban Churchland. Here you will find bars and restaurants like Amici's and Griff's along the major thoroughfares as well as tucked away in historic neighborhoods.
Cradock Restaurants
This area is a truly locals area with mostly take-out joints and adult entertainment. Look hard enough and you'll find some great soul food places like Pollards Chicken or healthy subs and sandwiches at Subs Sandwiches and more.