Visit Portsmouth
There's a different side to fun in Hampton Roads. And it's right across the river in Portsmouth! New stuff. Old stuff. Stuff you never knew was here. Skip the same old and come visit Portsmouth!
See What's Going On!
Events Calendar
There's always something different to do in Portsmouth – every day and night of the week! Movies. Exhibits. Live Entertainment. Wine tastings. Classes. Farmers Market & more. Find it all on our Events Calendar!
Deliciously different.
Portsmouth Dining
Portsmouth's eclectic dining scene is a must-visit for foodies and, well, anybody who loves great, local food. From longtime Portsmouth mainstays to some of the region's most exciting new chefs, your new favorite table is waiting.
There's So Much to See and Do!
2 Live Music & Entertainment
See National acts in concert and local bands and DJs every night. Plus, don't miss a show at The Famous Venue!
3Museums
From the Children's Museum, to the Art & Cultural Center, to a 1989 Lightship and Naval History Museum, there's something for everyone!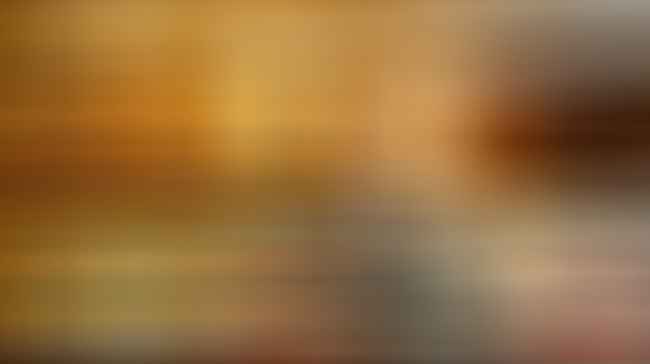 4 Fun & Games
Race LeMans Karts, play golf with cubs (or your feet), or explore Portsmouth's great outdoors.
5 Arts & Culture
Exhibits, festivals, a classic Art-Deco theater and exciting events at The Famous Venue!
6 Nature Parks
Portsmouth's greatest secret? The great outdoors. Discover nature walks, foot golf, group paddles and so much more.
7 Walking Tours
Visit Virginia's Historic Seaport® with over three centuries of history, architecture, and maritime beauty ready to explore.
8 Farmers Market
Start your Saturday with fresh food and produce from local vendors, live music and activities in our beautiful courtyard.