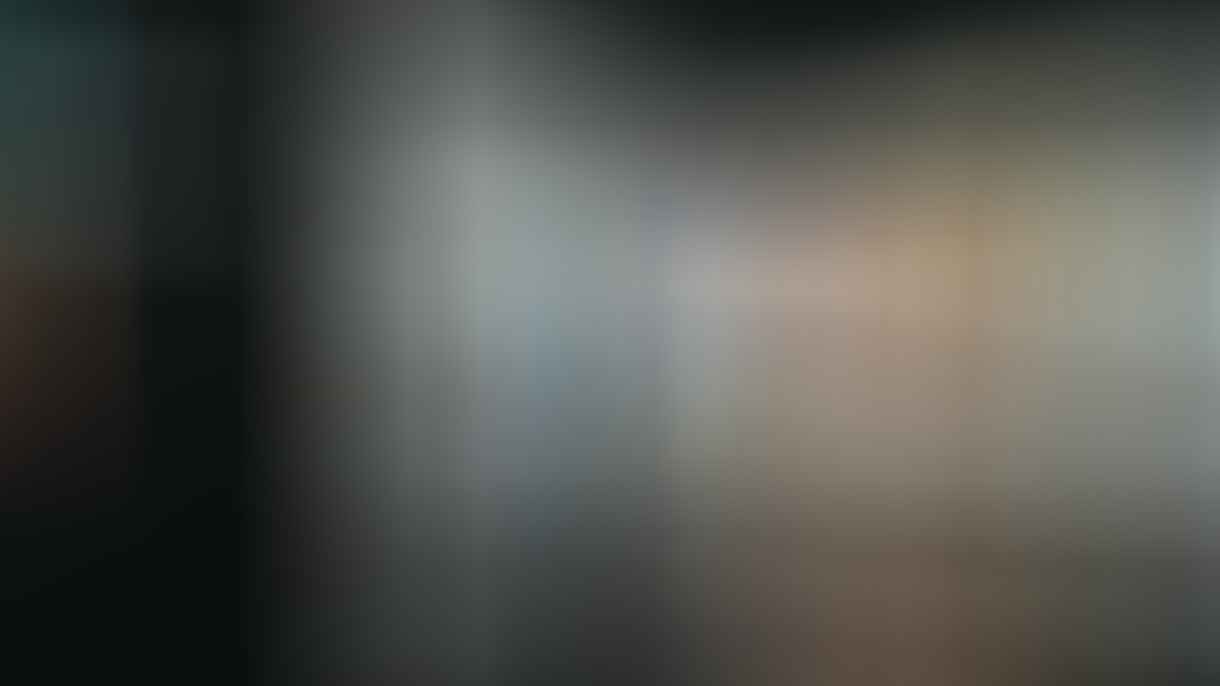 The City of Portsmouth owns and operates five museums, with an additional three privately owned museums. Together, they provide insight into what makes Portsmouth such a vibrant and diverse city by showcasing its history, heritage, and culture.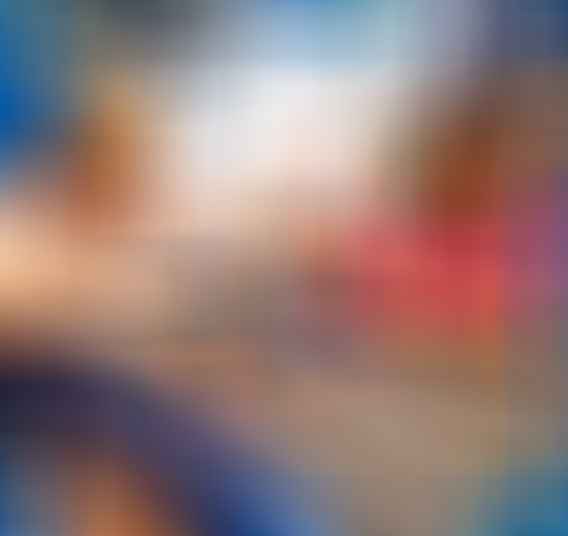 Children's Museum of Virginia
2 full floors of interactive exhibits to explore, all in the name of fun!
Treat your kids to the Children's Museum of Virginia, the largest "museum" of its kind in the state. Kids have a blast playing, exploring and engaging, and learning and growing come with the territory. Admission includes all daily shows at the museum's high-tech Beazley Planetarium.
Portsmouth Art &
Cultural Center
Get to the art of the matter – art exhibits, workshops & performances.
Built in 1846, this beautiful Greek revival building served as the county courthouse until 1960. It's now a community treasure of another kind, featuring two spacious galleries of ever-changing art exhibits and hosting workshops, classes, artist interactions, live music in the courtyard & more.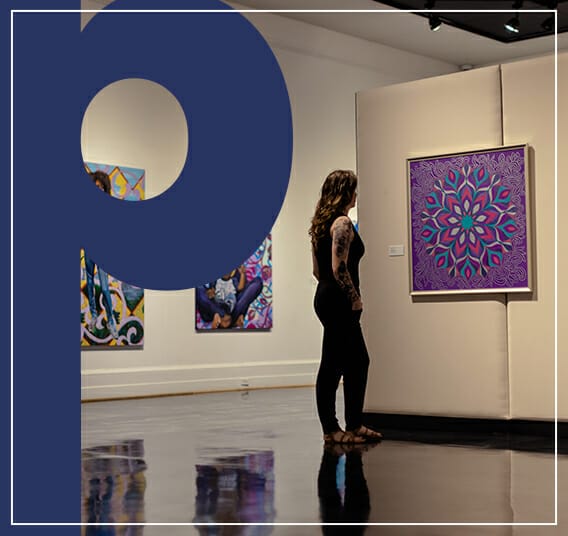 Lightship Portsmouth
A floating lighthouse turned museum & National Historic Landmark.
There aren't many lightships left, but these unique vessels once served offshore near the coastlines to orient and warn passing vessels. Take a tour of the Lightship Portsmouth, now outfitted as it looked in 1955 when it housed an 11-man crew for months at a time!
Portsmouth Colored Community Library
Telling the story – and part of the story – of African American history.

In December 1945, the tiny 900-square-foot Portsmouth Community Library opened on South Street as a resource for the African American community. The brainchild of the African American Society, this library was unique and important in many ways. After several moves, it now showcases historic exhibits in addition to being historic in itself.
Railroad Museum of Virginia
This steam locomotive was discovered in Roanoke, Virginia, and renovated to become an educational museum. This museum is currently closed but can be seen on the Path of History tour.
Children's Museum
Gift Shop
Take the excitement of learning home with a selection of toys, kits, and books.

Bring Home More Than a Memory
Shop local artistry – handmade jewelry, sculptures and more!