Virginia's Historic Seaport®
Here at the Portsmouth Tourism Office, we strive to provide our visitors (and locals) with opportunities for sightseeing, shopping, dining, and entertainment.  Visitors spend a lot of money in our city and we want to help you get your share.  Complete the form below and we will get you added to our website so visitors can easily find you while they're here.  By registering with us, you are helping yourself grow. We will review your information and follow up with any questions or additional needs.  Thanks for all you do to make Portsmouth a great place to live, work, and play.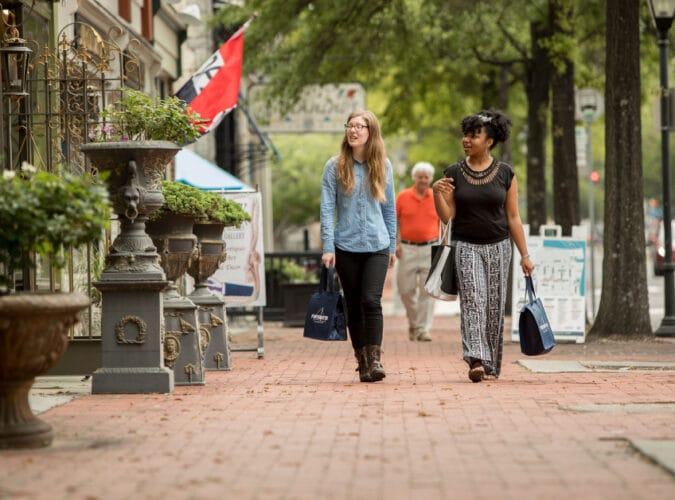 Need help promoting your business? Have questions about what else we do or how we can help? Reach out to us via email, phone, or stop by our Portsmouth Welcome Center, conveniently located across the street from the Children's Museum of Virginia.
Portsmouth Welcome Center
206 High Street, Portsmouth, Virginia 23704
757-393-5111
Open Sun-Thur, 9am – 4pm | Fri-Sat, 9am – 5pm